Ah.
Self Stitched September
. What a smorgasbord of inspiration. Someday I hope to be able to participate. Actually, would it count if I wore my self stitched lounge pants to bed every night? No? It's not the same? Well, ok then. I guess I'm just going to have to sit this one out.
But really, some day I would love to participate.
I realized that I'm putting off doing garments for myself out of fear of not being 'good enough.' But how am I going to learn if I'm not doing?? Don't get me wrong. I love making clothes for my living doll, Laila. And for whatever reason, I assume that whatever downfalls my clothing has will be upstaged by her cuteness (so far, so good). Do I not have the same cuteness? No need to answer. Purely hypothetical.
Anyway, it's a goal of mine. To have a wardrobe-heck, a mini wardrobe, completely made by me. Something to work towards, I suppose. But, as with any goal, there is always a first step. I suppose I should plan a 'me' project. Maybe this: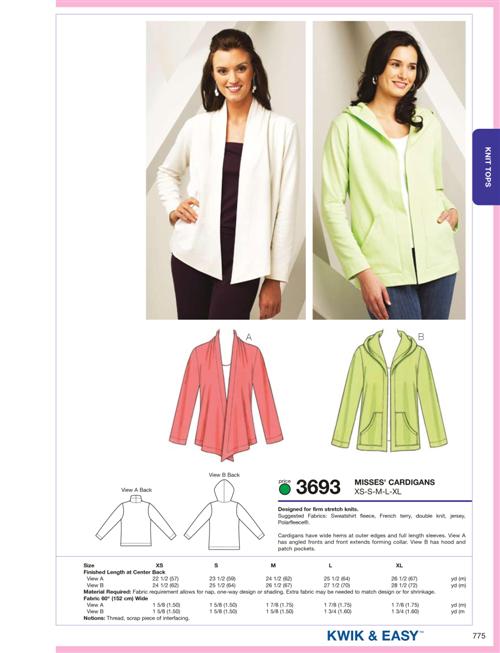 It's got
good reviews.
And I like both views. 'A' could be for slightly dressier occasions, while 'B' would be great for lounging. One reviewer even added a zipper. And maybe this would be a good foray into knits.