...in my head. I haven't actually sewed a stitch in about a week (except for some mending) but I have plans. And lots of them.
First & foremost, I am tracing
Kwik Sew 3693
& should be able to start sewing it up tomorrow or Wednesday. I'll be starting with View B (the more casual of the two) and this project will be the beginning of my journey in both knits & garment making. So, it's kind of a big deal :)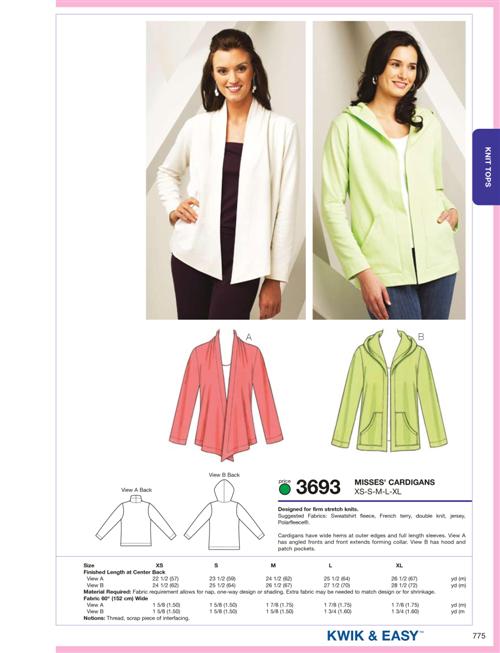 I also need to post reviews of
Simplicity 2572
, I sewed up both the jumper & also the hoodie jacket (and matching diaper cover) & they all turned out well. Here's a sneak peak of the jumper:
I'm also trying to draft a pattern to make a pin cushion/tool organizer/thread catcher. There are some great tutorials out there (which I will share in a post to come) but I'm picky & have some specifics in mind.
I also have some gifts that I'd like to make.
Coffee Cozy
, anyone? And, some labels. For my new garments, of course.
So much to sew, so little time.